(

odditycollector
Jul. 2nd, 2011
10:00 pm
)
I believe the list of events was as so...
Oliver Nome did a Wonder Woman redesign
over here.
forty40dumbhott @ tumblr coloured it to show what
he'd like in a Wonder Woman portayal
.
It circulated around tumblr, until I eventually saw it and went yeaaaaahhhhh..... buuuuuuttttttt..... it is still white woman *lineart*,
and added a couple tweaks of my own.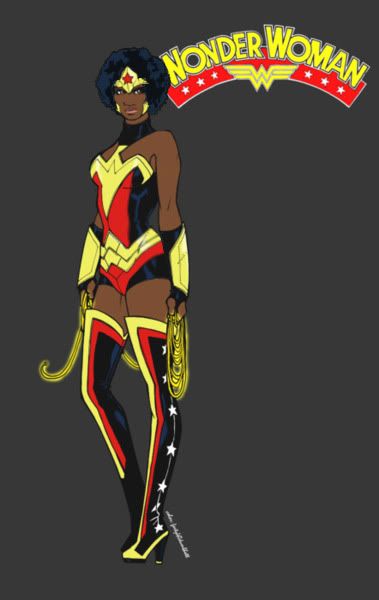 (click to see changes)